Illustration
No project is too small. If you want an icon designed for your little league team or a technical illustration of your new product we've got you covered.
Business Illustration
Would you like an iconic illustration of your business or storefront? We would love to create one for you.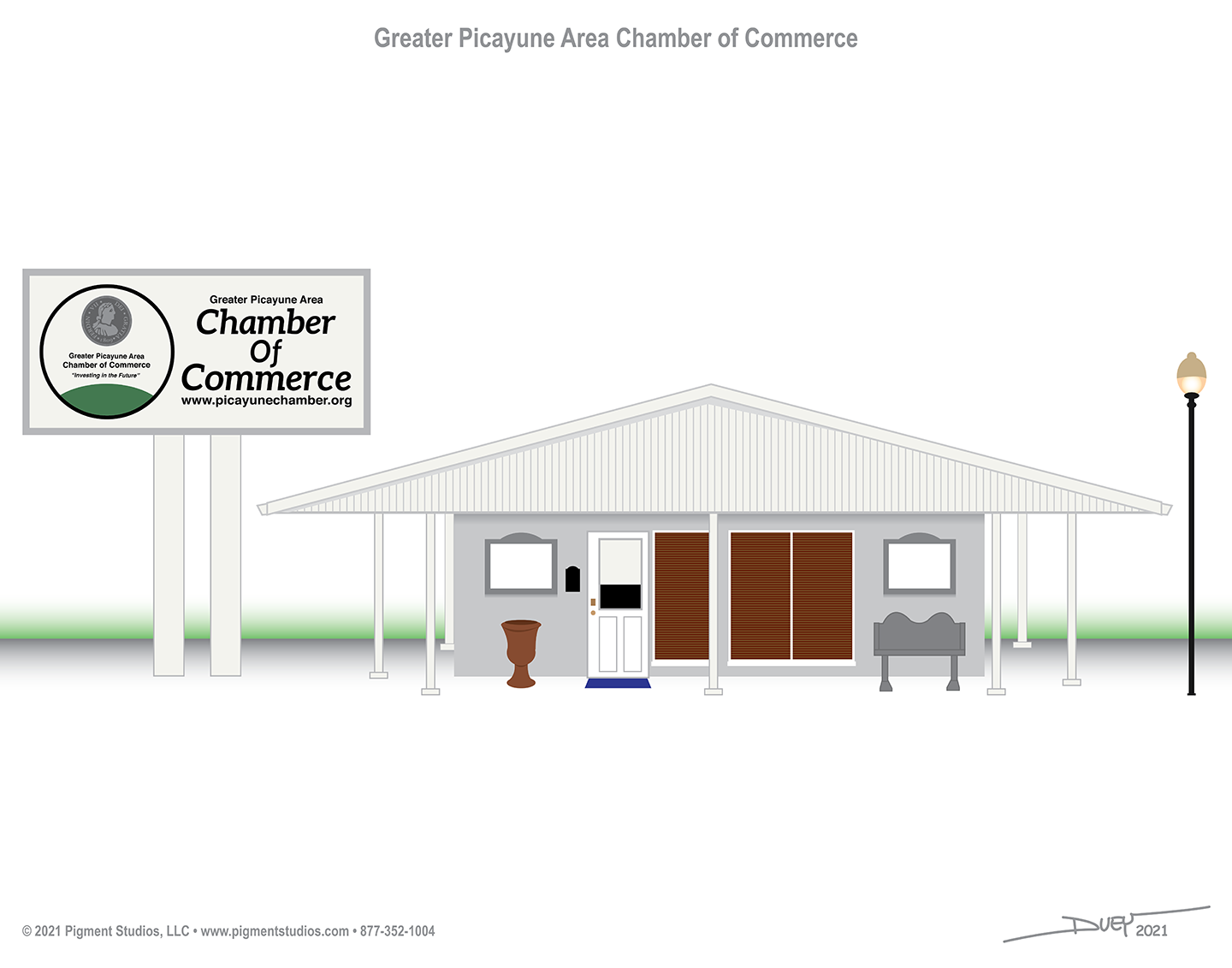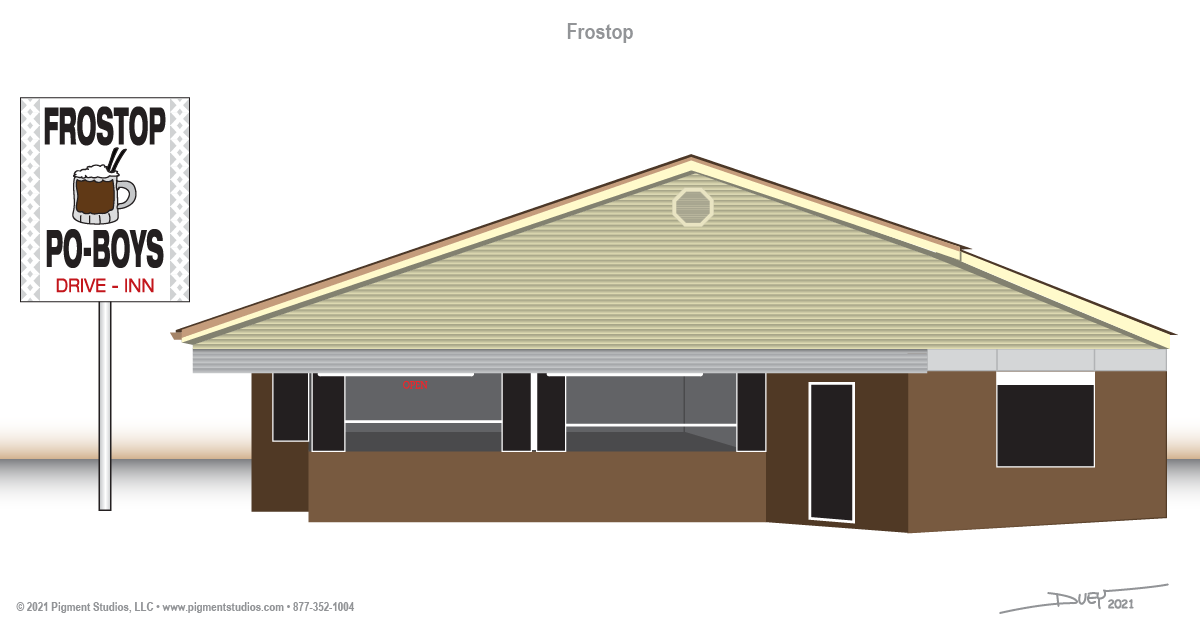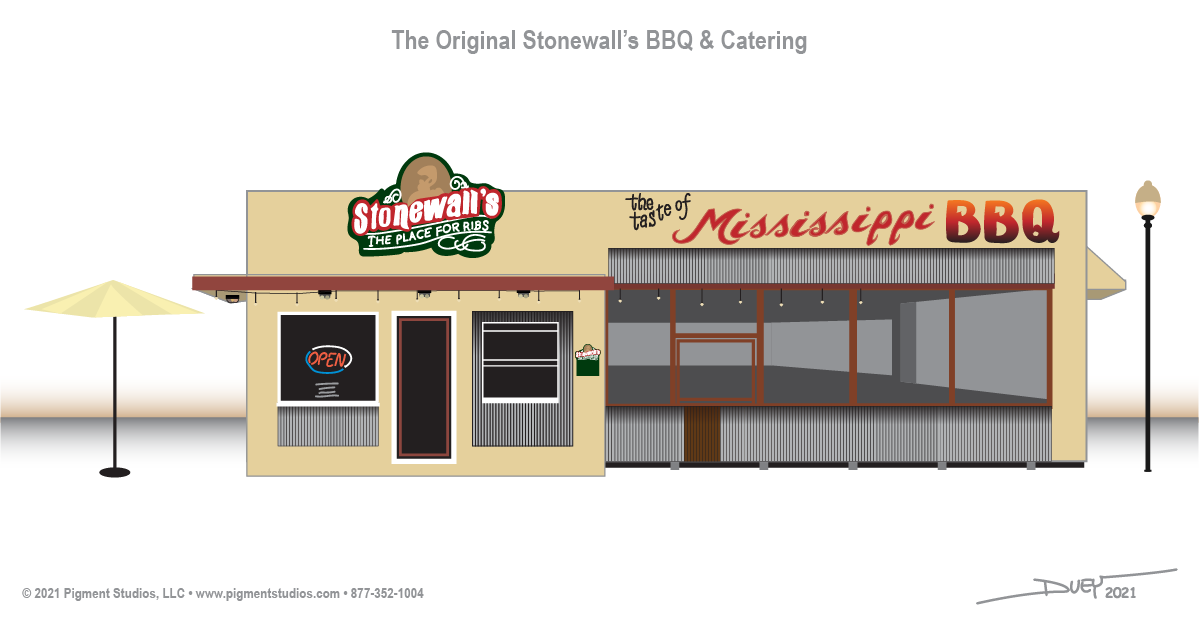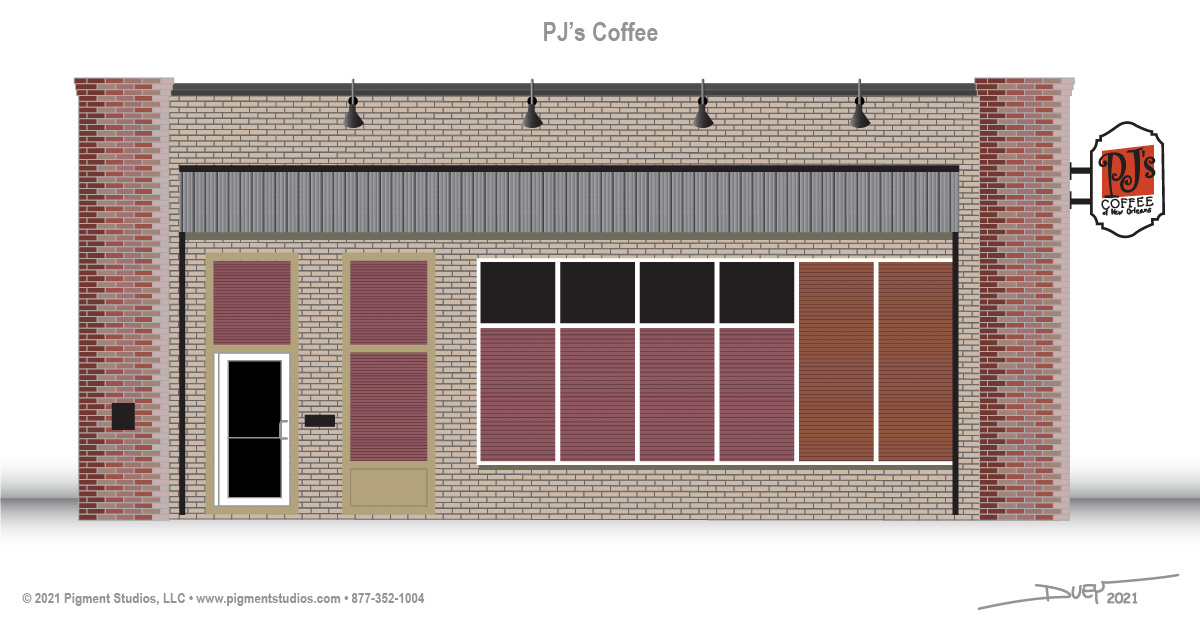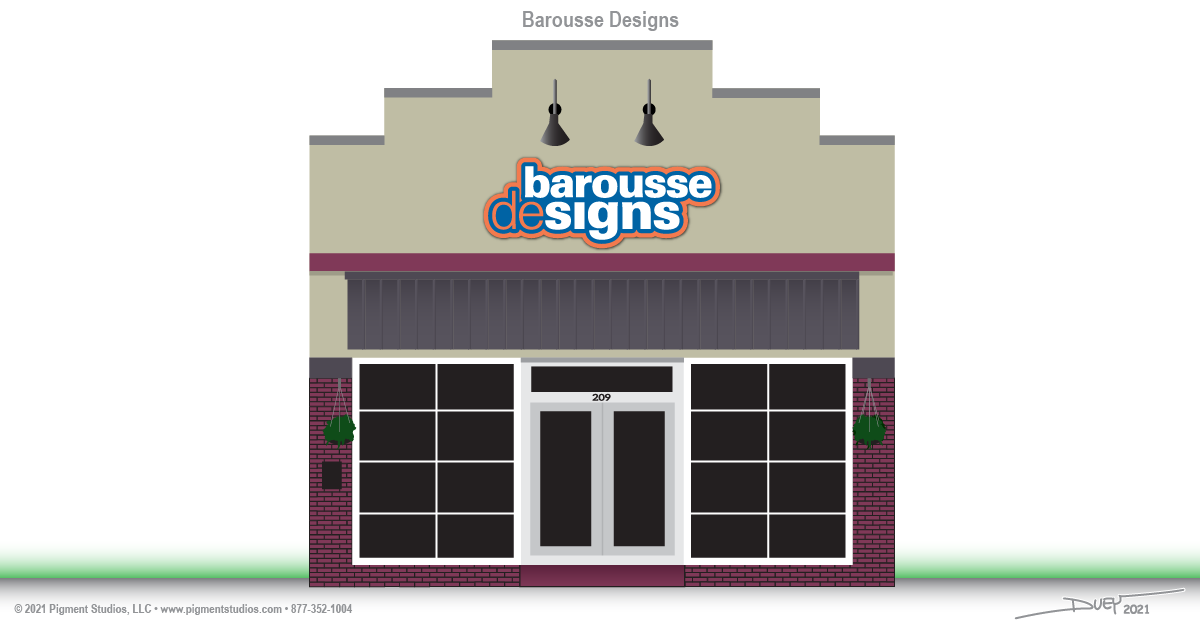 Technical Illustration
Do you have a product or an idea in your mind that you need to visualize? Do you need an artistic representation of a real-life object? We can help.
Architectural Illustration
Does your firm need an illustration of your project? We can use SketchUp to bring your project to life.
Cartoons
Do you need a topical cartoon for your website or published material? Let us help you come up with something unique for your project.
Editorial Illustration
Does your business need an illustration for a printed project or cartoon for print?