About Pigment Studios
Pigment Studios is a creative agency that knows how to make you stand out from your competitors. We excel at brand creation/redesign, graphic design, web development, and business marketing.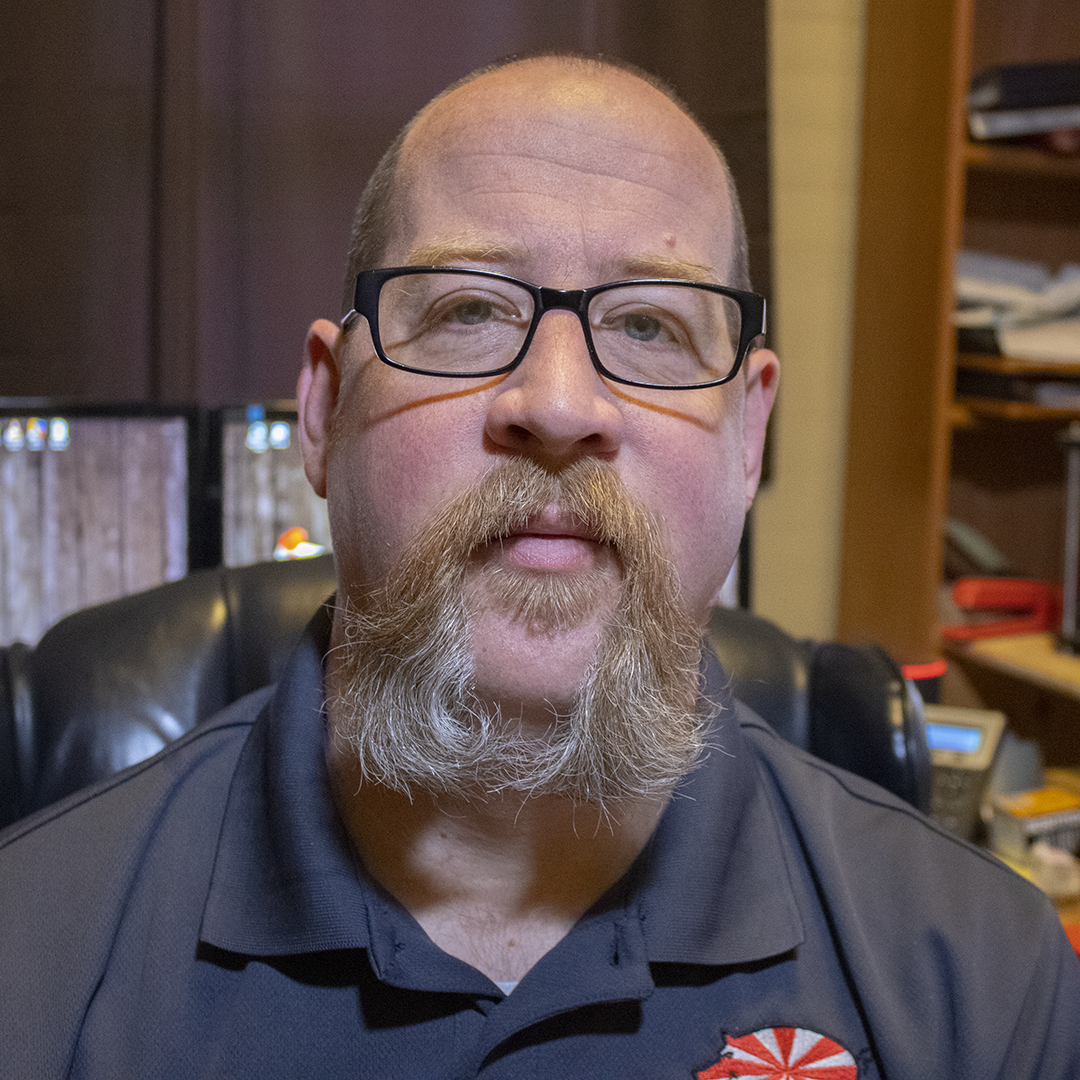 With over twenty years of graphic design experience, Duey has worked on every facet of design. His projects have ranged from business cards to magazines/newspapers and everything in between. He has worked with clients from all over the continental United States. His passion is business branding and helping businesses see a better way to market their products & services.
Duey started coding with HTML nearly 10 years ago. His desire for all web clients is for them to understand how truly beneficial their websites can be. 
Duey has also spent the last five years working with small-scale photography clients (for social media) and video production. He has helped many churches make the necessary move to digital video production of services for social media. He loves consulting with churches and helping them get ready for the future.