Our Services
Pigment Studios is a creative agency that knows how to make you stand out from your competitors. We excel at brand creation/redesign, graphic design, web development, and business marketing.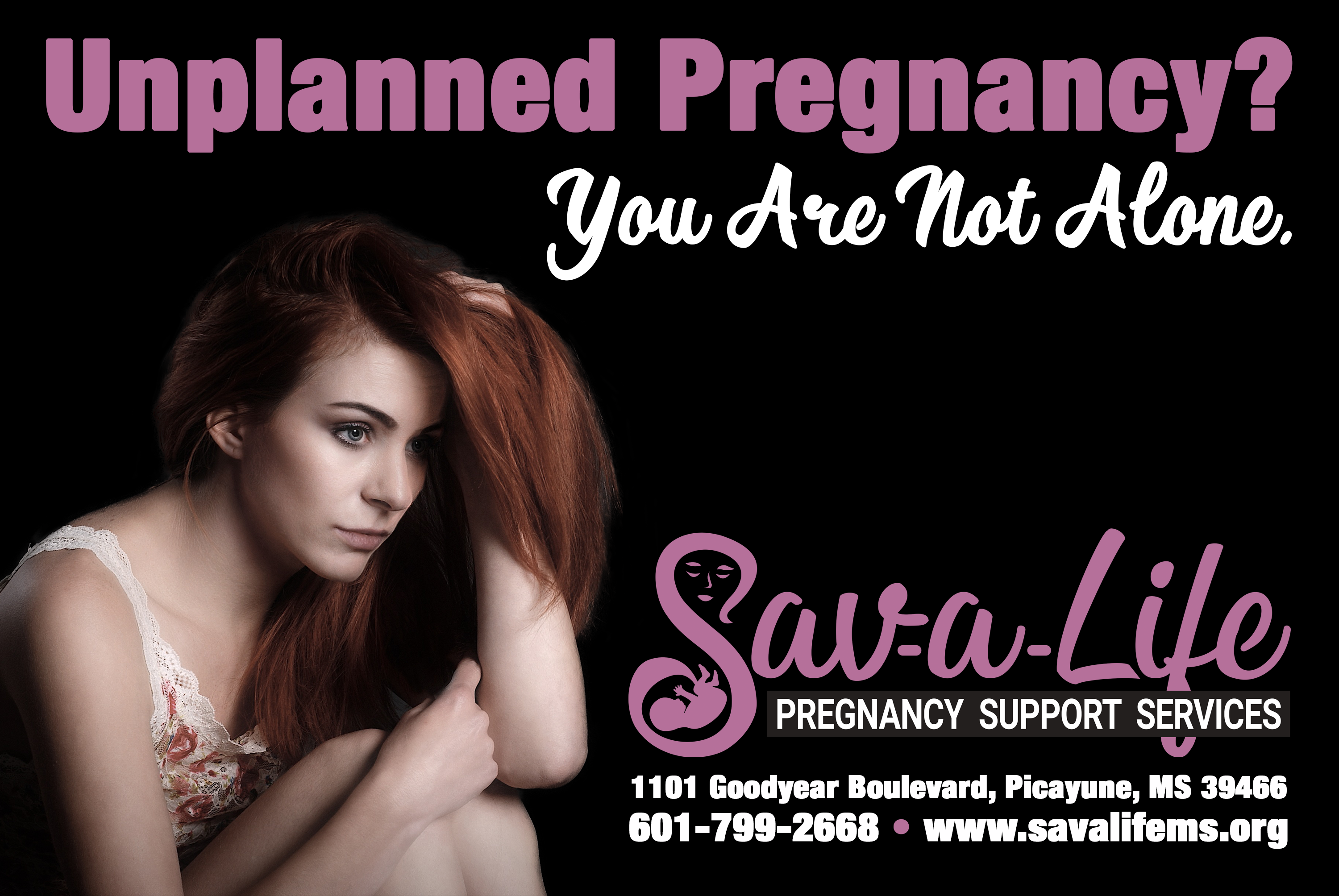 With over two decades of graphic design experience with extensive knowledge in printed materials. We know how to make your printed pieces look as good on paper as they do in your head.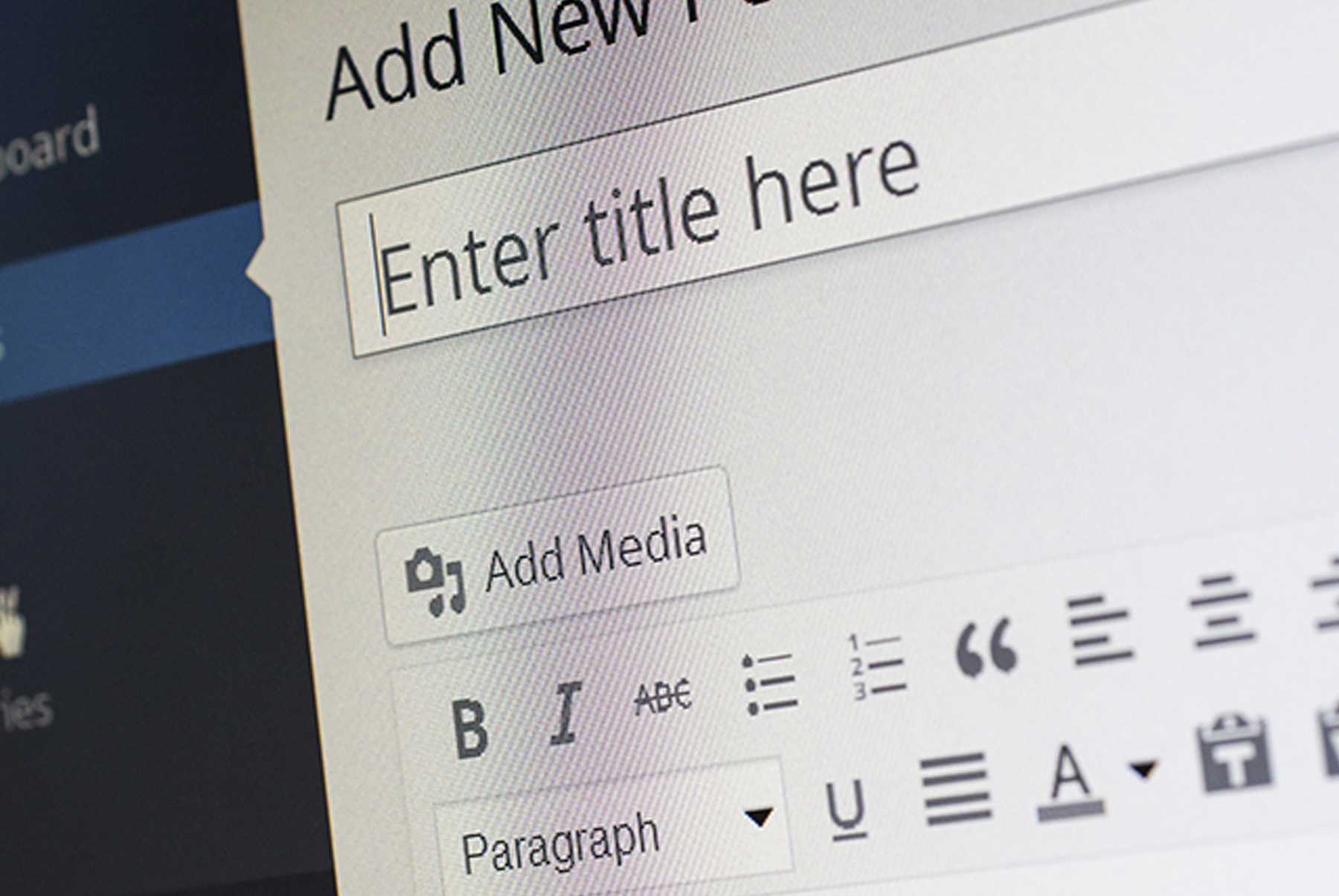 Do you want a WordPress site that you can maintain? Would you rather that we maintain your WordPress site for you? We can do that, too. We do extraordinary at no extra cost.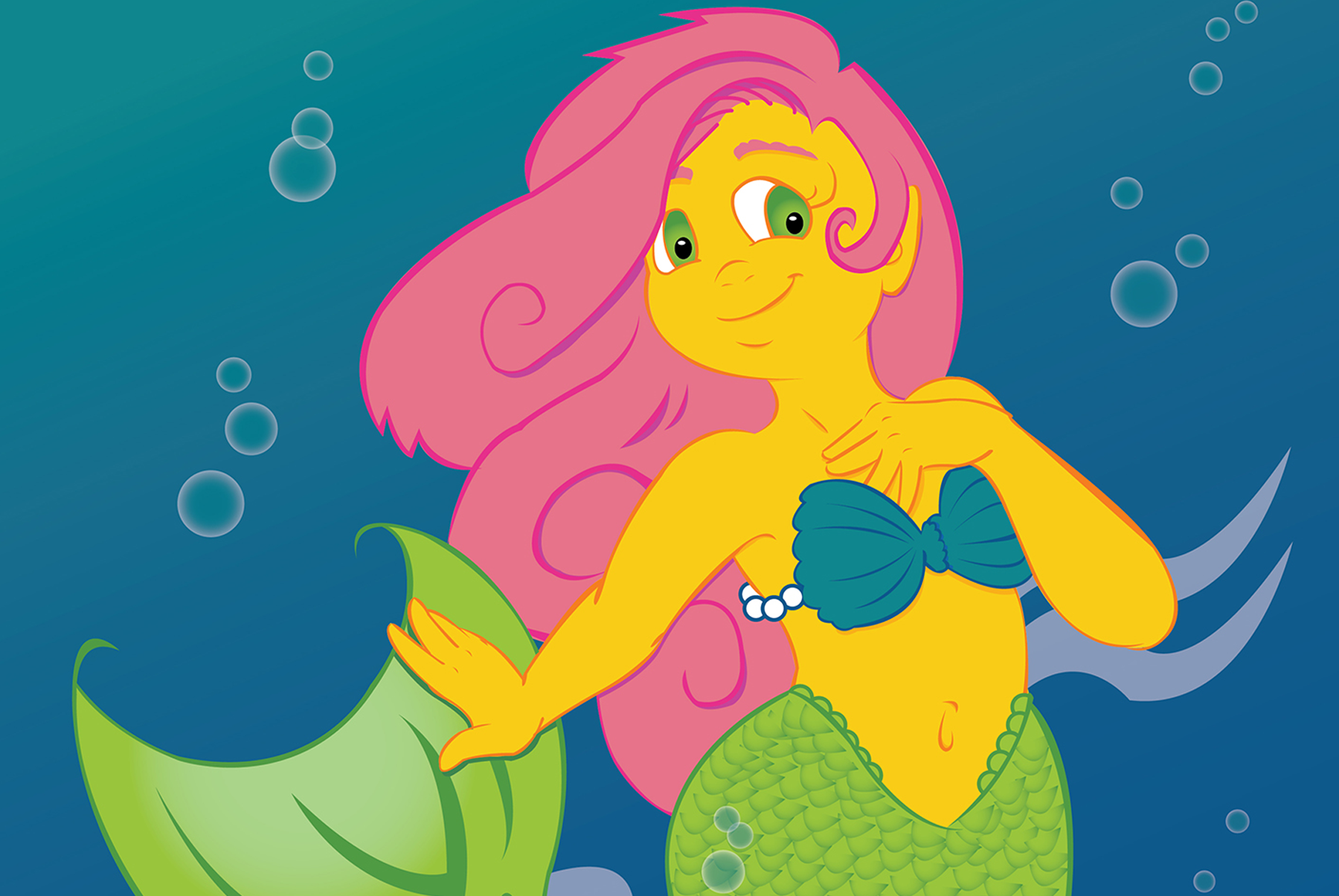 No project is too small. If you want an icon designed for your little league team or a technical illustration of your new product we've got you covered. We also do editorial and architectural illustrations and cartoons.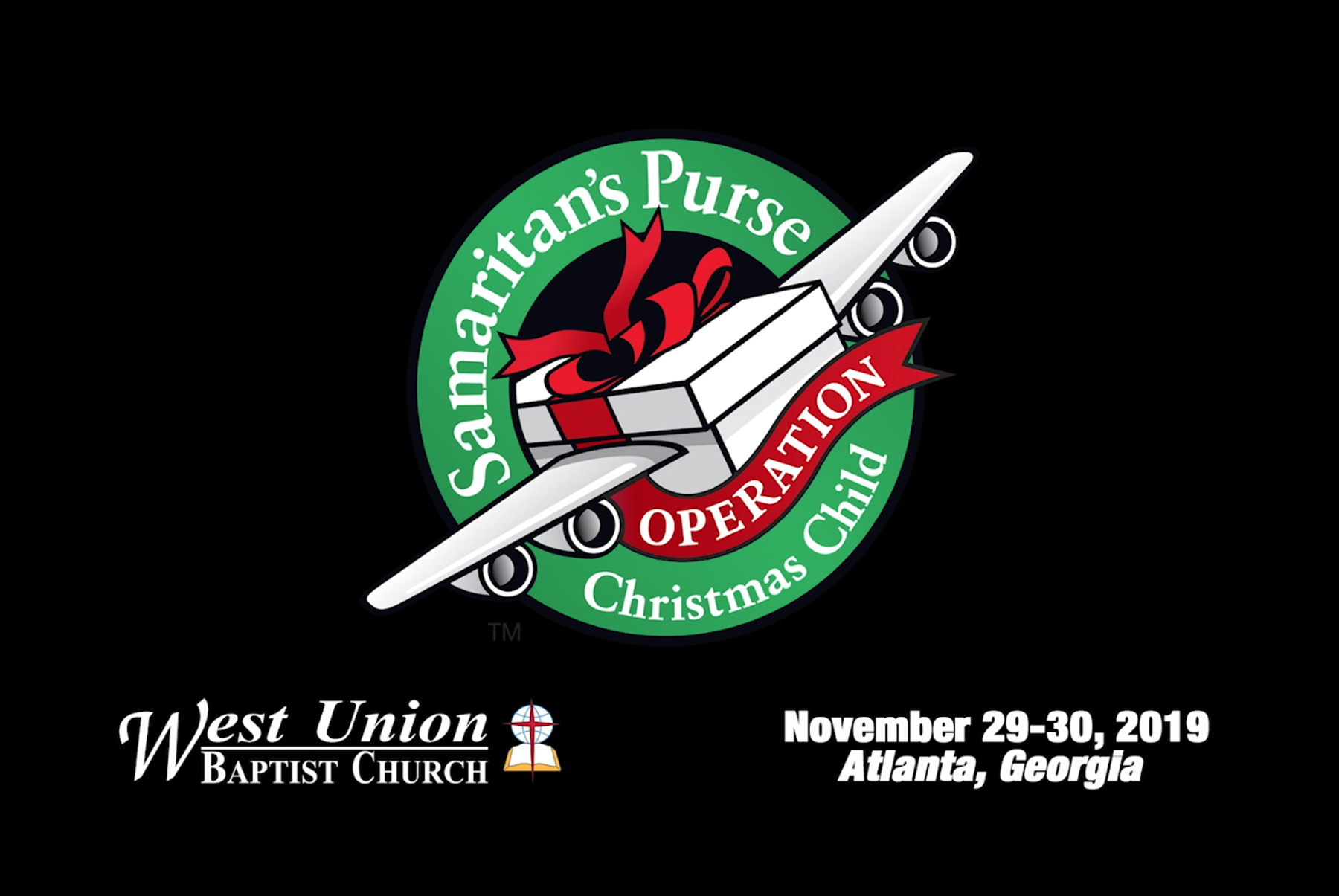 Event photography and small-scale video production for small businesses, nonprofits, and churches for use on social media and websites. We also offer photo editing and photo restoration services.